Hire Skilled Product Managers
Unlock a new recruitment channel, that takes your business forward, at no cost.

Become a Hiring Partner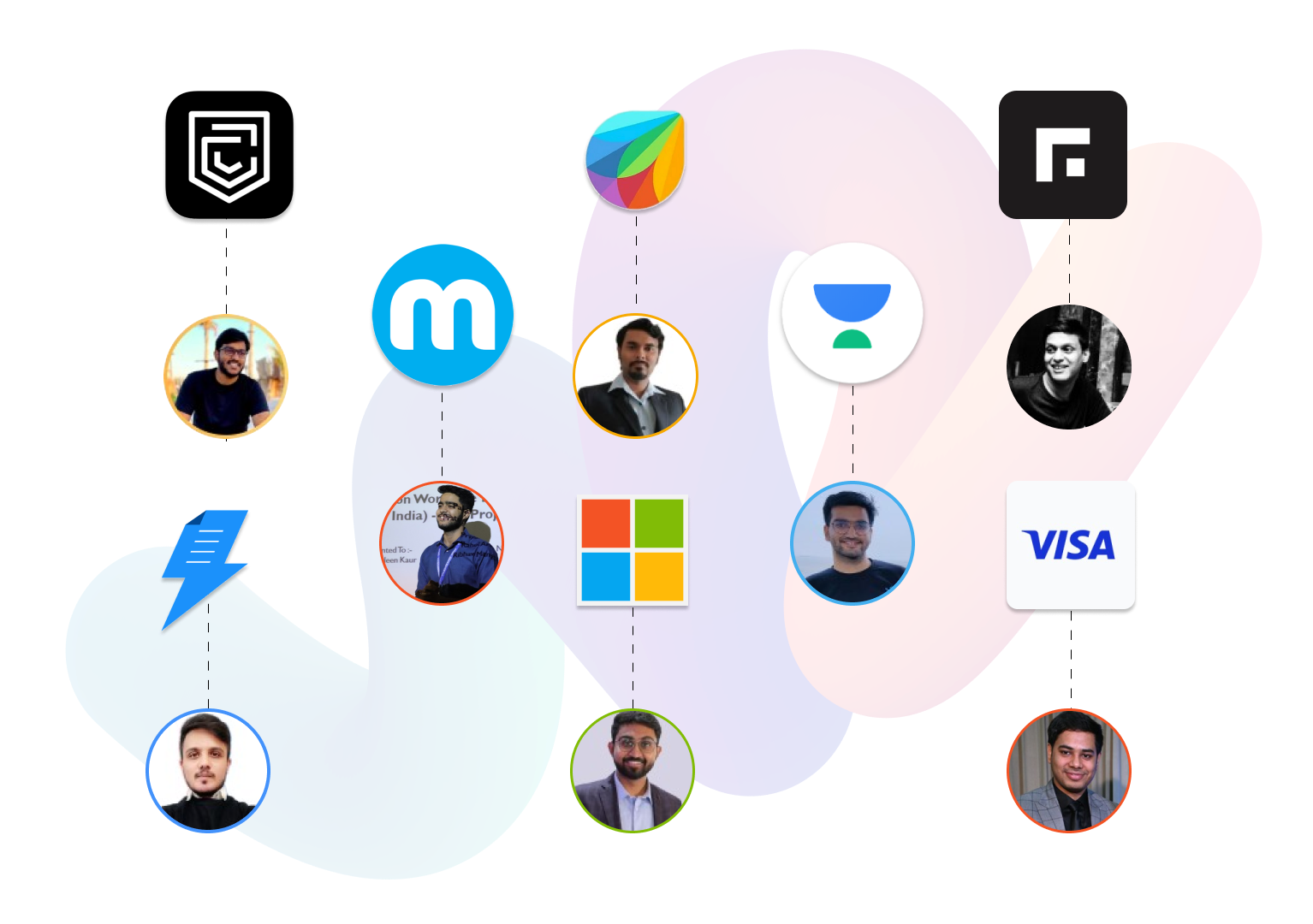 Get access to a trained pool of product managers. All of our students go through a rigorous 3 month product management training and have adequate proof of work to showcase there skills.
Our Alumni Have Been Hired by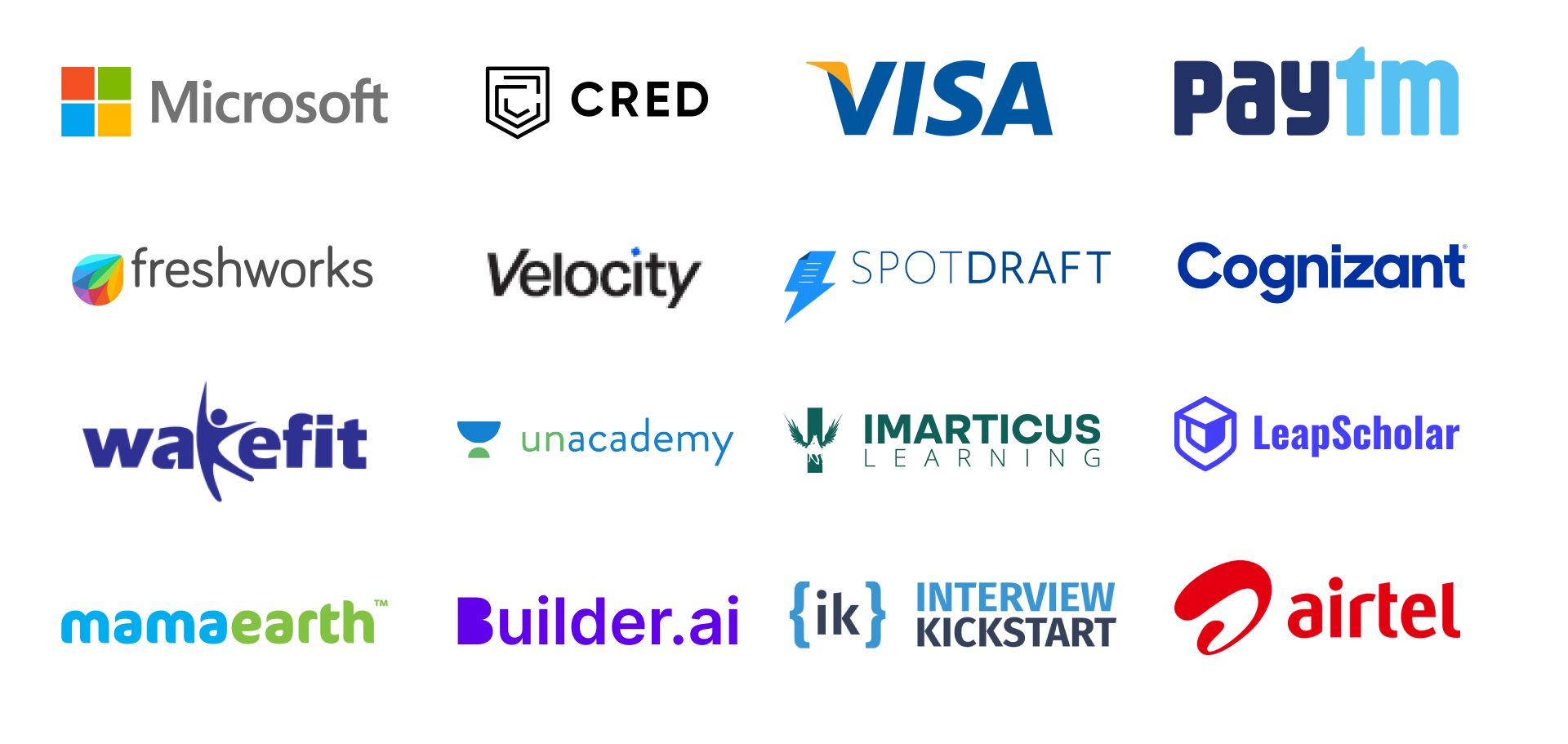 and 100+ more.
Understand what our students learn through the immersive learning experience with us
View Curriculum